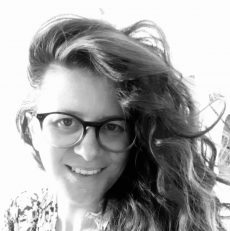 Manuela Ivanov
National Diploma in Dental Nursing NEBDN 2020
Dental Nurse
GDC No. 290611
Manuela became part of 2 Green Dental family in 2019. Her personal motto is "Don't look back , you are not going that way" which really describes her driven forward thinking nature. She has three passions in life; coffee, laughing and music. Manuela is often found going to concerts, watching stand-up comedy and gardening and really wants to learn British Sign Language and finally get her driving licence.
Being ethical, compassionate and true to herself makes her a favourite of the team.
5 Fun facts about Manuela:
Favourite pastime: watching scary/mystery movies
One word to describe me: energetic
Unique fact about me: I would choose at any time to have as a snack Brussel sprouts over chocolate.
What I love about my job: Helping to ease patients fears and anxieties about coming to the dentist's office.
My favourite time of the year: any sunny day.
Back to Team