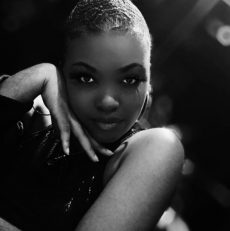 Knoxsan Smith
Trainee Dental Nurse
Originally from Jamaica but has travelled to several countries before moving to London to achieve her life long goal of starting a career in the dental industry as a trainee dental nurse.
As a person who loves science She finds everything about the human body interesting especially the teeth and gums. She always took great liking to the work of dentists which kicked off the love and interest for a career in dentistry.
Coming from a family filled with dentists and nurses has motivated her even more knowing that she has the potential to progress further in the industry.
💎Favourite food: Anything Caribbean
💎Favourite pastime: Making new dishes 🥘
💎Favourite aspect of the job: being able to learn and develop my skill set🧠
💎Unique fact about Knoxsan: Singer🎤
💎One word to describe knoxsan: Altruistic 🧖‍♀️
Back to Team